Tailwind Air - Indianapolis Airport (IND)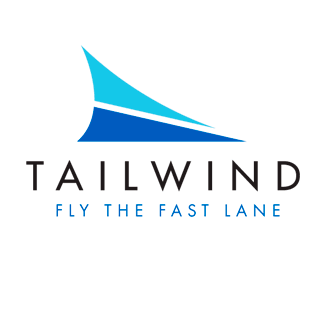 We have not detected any flights in the last month, this airline is currently inactive
Terminal
Indianapolis Airport has one unique passenger terminal. The terminal has two concourses: Concourse A and Concourse B where the boarding gates are located.
Check your arriving flight here
Check your departing flight here
Flights
Follow the links below in order to see all the flights scheduled for Tailwind Air
- Arrivals
- Departures
Check-in
In order to check in for your flight at Indianapolis Airport (IND), go to departures hall in the main building terminal, or follow the instructions provided in your ticket.
General Information
- IATA Code:
- Website: www.flytailwind.com/